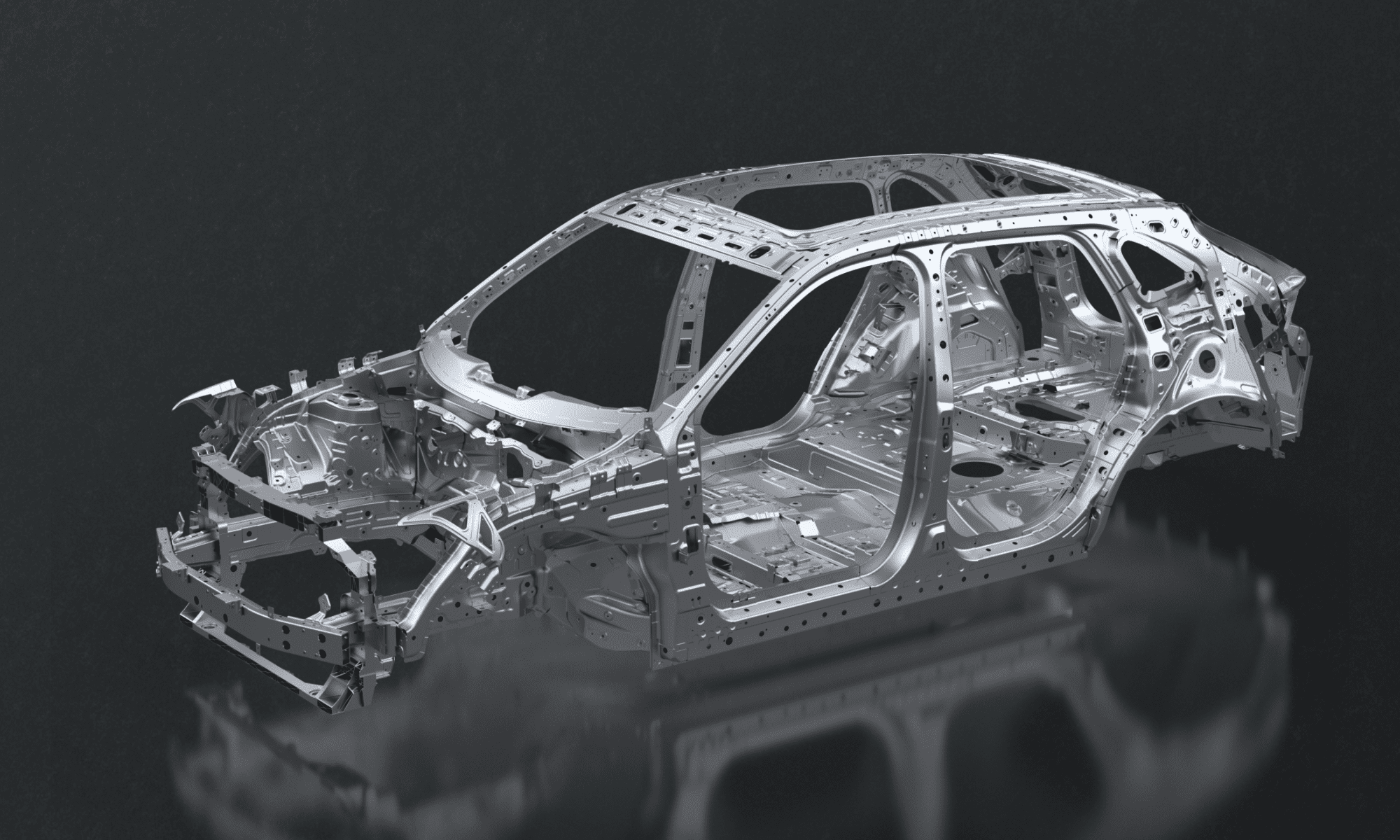 High-strength body in White
Five-star safety body in White, with a high proportion of high-strength steel and hot-formed steel reaching 78.15%. Designed and developed according to the C-NCAP 2021 and EU E-NCAP dual five-star safety standards.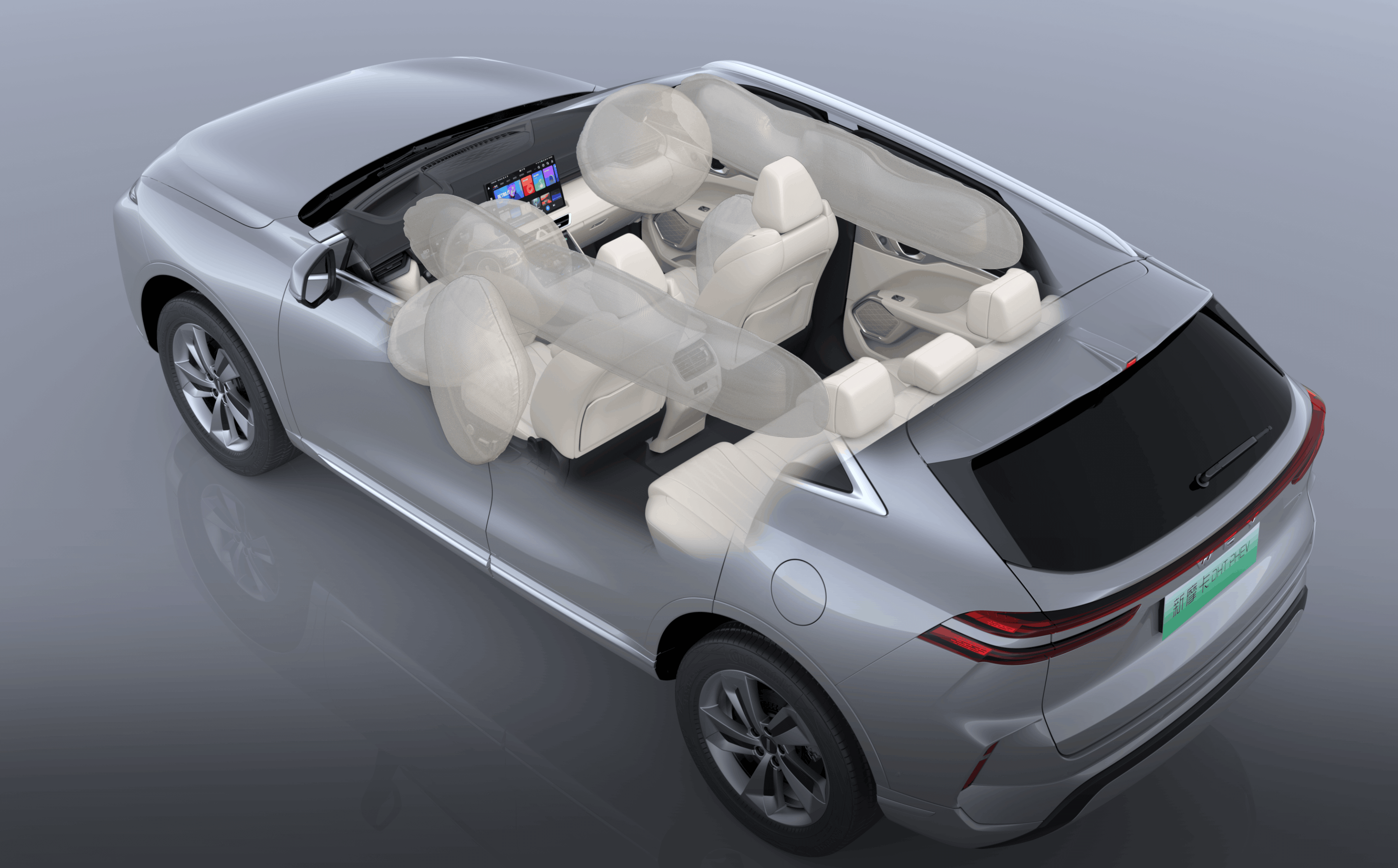 7 major safety airbags
Standard configuration with 7 major safety airbags, providing effective protection for occupants in frontal, offset, and side collisions.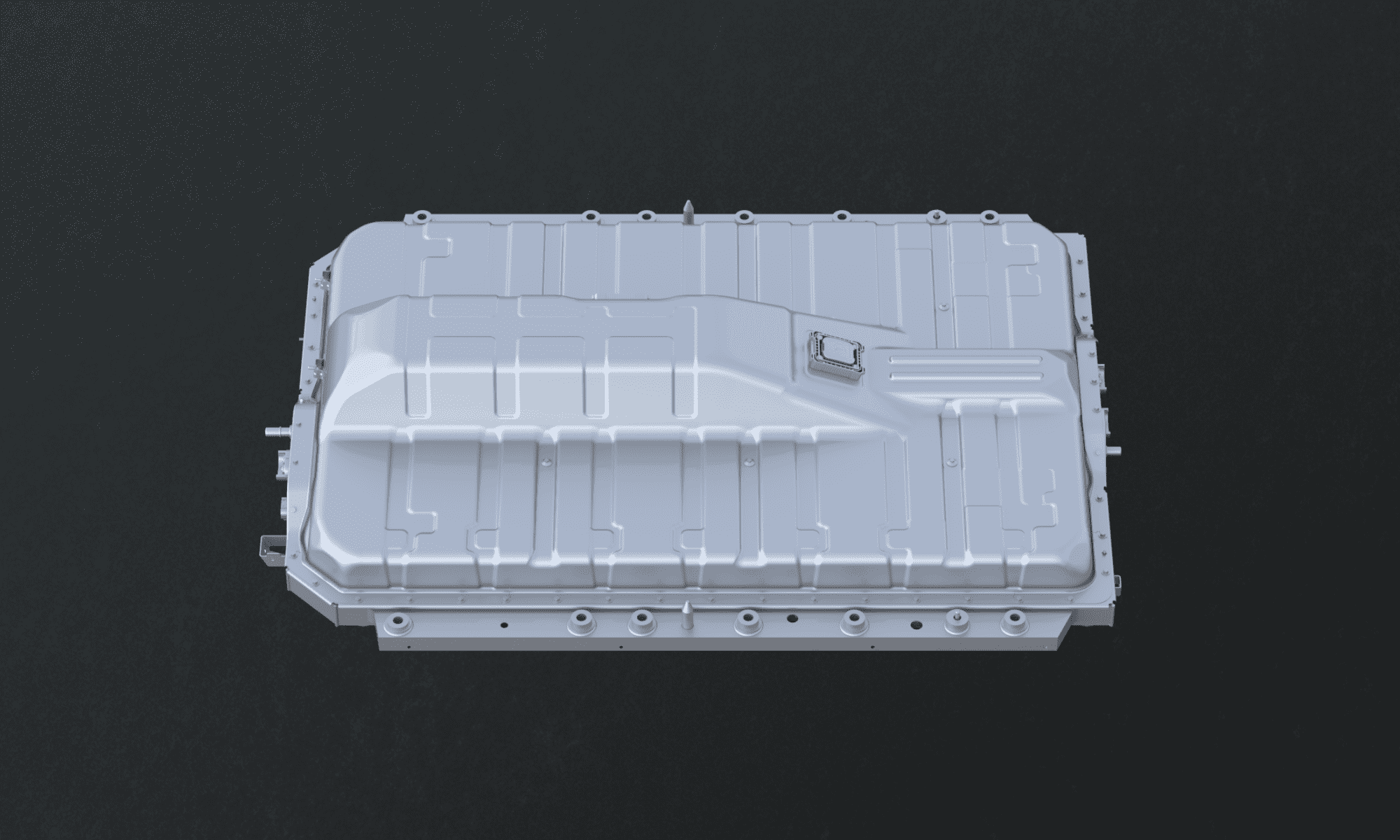 Multiple battery safety protection
Aluminum alloy casing material, reinforced steel protective plates, exterior coating with anti-stone impact layer for protection. It is highly abrasion-resistant, impact-resistant, and provides protection against dynamic cutting. It can withstand a maximum compression force of 100 kN ( equivalent to a weight of 10 tons). In the event of a collision, passengers can be protected from secondary harm caused by the battery.